Quality healthcare at affordable prices
219 Health Network, Inc. provides quality care to those in need, including those who are uninsured or underinsured.
Located in Northwest Indiana, we offer a variety of affordable, accessible healthcare services for you and your family in convenient locations, close to home.
Our physicians offer family medicine and dental health services to adults and children. We treat acute illnesses and injuries as well as manage chronic illnesses such as high blood pressure and diabetes. As partners in your health, our providers encourage patients to focus on their health through prevention, screenings and regular exams.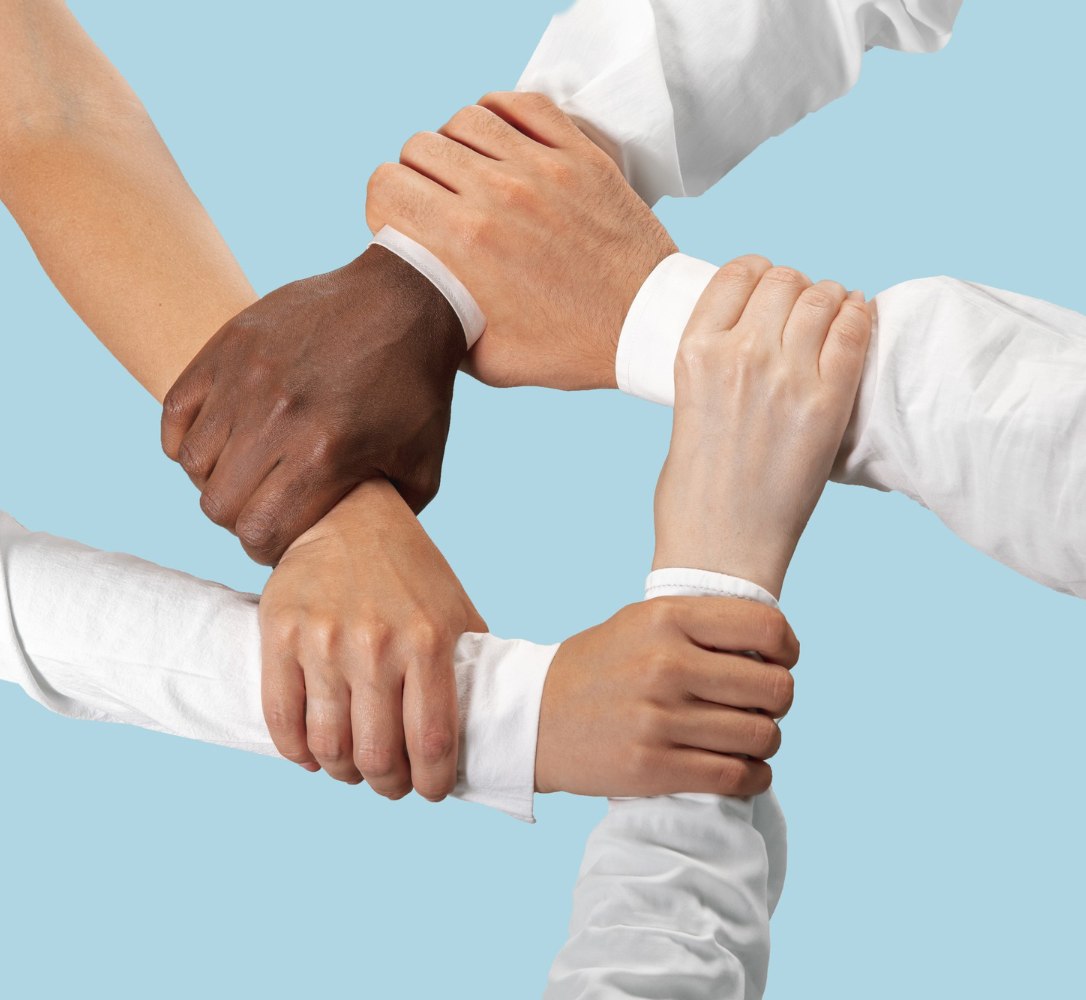 It is our mission to provide the highest quality of care at the most affordable cost for the communities we serve. We strive to provide the necessary primary care, behavioral health, dental, and preventative care with respect and dignity; regardless of the patient's socio-economic status.
219 Health Network is committed to safeguarding your privacy.  We adhere to all Health Insurance Portability and Accountability Act (HIPAA) rules and regulations.  Our privacy policy is available upon request at any of our locations.
Chief Executive Officer
Patricia Johnson, MBA HCM, CMPE
Medical Director
Matthew R. Libiran, MD
Board of Directors
Chairman
Leo Correa
Treasurer
Luis F. Molina
Secretary
Sandra Noe
Directors
Martha Gonzalez
Sara L. Jimenez
Richard Padzik
Sava Pavkovich
Milton Reed
Marjol Rush-Collet
Gloria Vela
St. Catherine Hospital provides services to the patients of 219 Health Network by referral. The services include lab, radiology, imaging, obstetrical care, and hospitalization.
Community Care Network provides specialty referrals to the patients of 219 Health Network.  Patients requiring medical services outside of the primary care services offered by 219 Health Network are able to see the specialists of Community Care Network to receive the care and treatment they need.
Northshore Health Centers provides dental services to the patients of 219 Health Network by referral. Any and all dental needs or ailments can be serviced through our partnership with Northshore.
Mental Health of America of Northwest Indiana
MHA of Northwest Indiana provides prevention and early intervention programming as a way to strengthen family functioning and improve resiliency. We are committed to the development and realization of every person's full potential.  MHA of Northwest Indiana offers a Family Resource Specialist to provide support services to the patients of 219HN.