Welcome to 219 Health Network
It is our mission to provide the highest quality of care at the most affordable cost for the communities we serve. We strive to provide the necessary primary care, behavioral health, dental, and preventative care with respect and dignity; regardless of the patient's socio-economic status.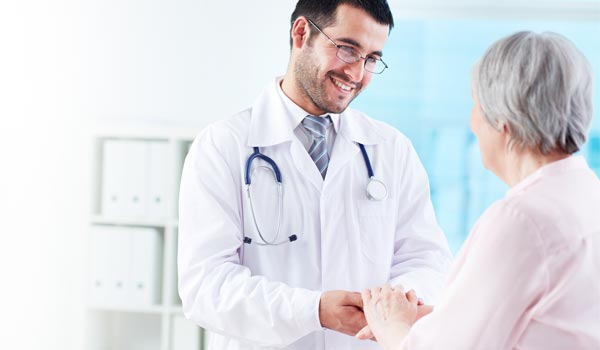 Local Care You Can Trust
219 Health Network, Inc. provides quality care to those in need, including those who are uninsured or underinsured.
Located in Northwest Indiana, we offer a variety of affordable, accessible healthcare services for you and your family in convenient locations, close to home.
Our physicians offer family medicine and dental health services to adults and children. We treat acute illnesses and injuries as well as manage chronic illnesses such as high blood pressure and diabetes. As partners in your health, our providers encourage patients to focus on their health through prevention, screenings and regular exams.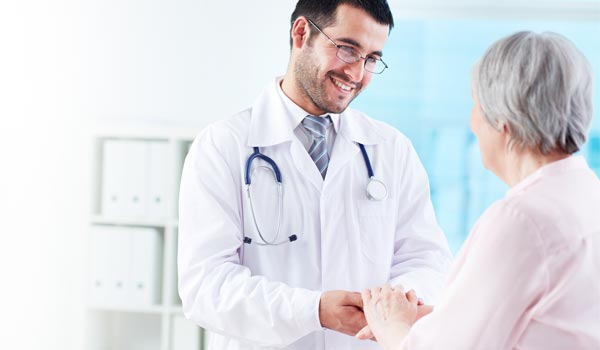 The 219 Health Network, Inc. is committed to providing free educational and outreach opportunities to our local community members.
Breast Cancer Awareness Month - October 2021
Back to School Family Fun & Wellness Fair - August 6, 2021
Food Bag Distribution - December 4, 2020
Back to School Physicals - Summer/Fall 2020
Community Meal Donations - East Chicago – May 22, 2020
Community Meal Donations - Hammond – May 21, 2020
Santa is Coming – December 9, 10, & 12, 2019
Cookies with Santa – December 6, 2019
Boo to the Flu – October 25, 2019
Take Control of your Diabetes – April 24, 2019
Heart Health Fair – February 12, 2019
Diabetes Health Fair – October 27, 2018
Open House – October 3, 2018
ACHE Regent Award 2018 – September 27, 2018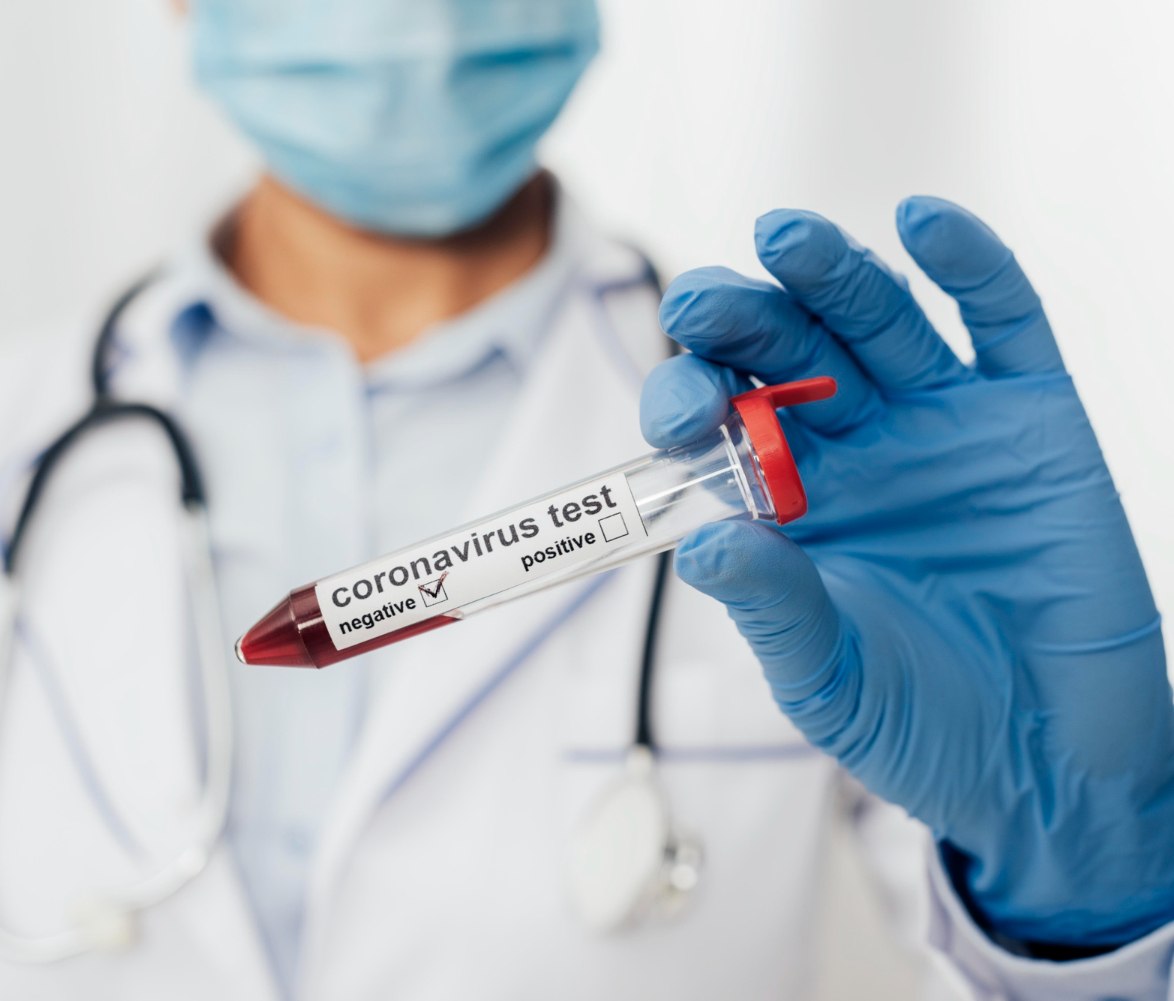 219 Health Network offers BD Veritor Plus COVID-19 testing. For information on the same-day nasal swab test,
Call 833-219-0001 to make an appointment
Results in as little as 15 minutes
COVID-19 test is free
Patients will be asked to follow-up with a 219 Health Network provider if the test is positive